The Sunbird Collective is an alliance of individuals and organisations, united by a shared mission to tackle grand-scale challenges.
Sunbird offers a toolbox of innovative building blocks and an approach that has birthed impactful solutions on a grand scale.
MODULAR & EXTENDABLE
CONFIGURABLE & FLEXIBLE
INFINITE POSSIBILITIES
19
BUILDING BLOCKS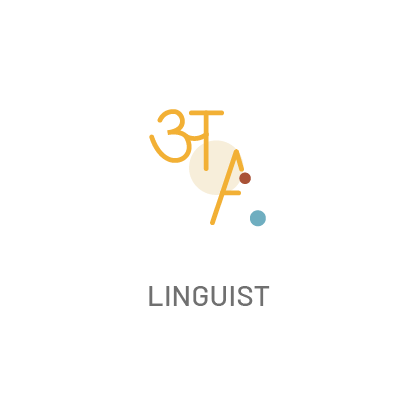 By forging bonds among communities with shared values and concerns, The Sunbird Collective aspires to unleash exponential change.
Sunbird® is a part of our everyday life.
It is helping children learn, safeguarding your health, simplifying daily lives of over a billion people. And more.
SUNBIRD + EDUCATION

DIKSHA has empowered 180 Mn+ and 7 Mn+ teachers across India with an efficient learning system
Diksha is the flagship school education initiative of the Ministry of Education. Government of India. The platform was rolled out in 2017 and has been adopted by 40 states enabling different education boards, NGOs & private players to build content and solutions on top of its infrastructure.
SUNBIRD + HEALTHCARE

As of today, 2 billion+ vaccination certificates have been issued using DIVOC across 5 countries
DIVOC (Digital Infrastructure for Verifiable Open Credentialing) is an open-source building block that enables countries to digitally orchestrate large-scale vaccinations and public health programs using open source digital infrastructure. The digitally-signed QR-code- based certificates were designed for verifications
Imagining a world of possibilities
Harnessing the power of opportunities
People + Building for Billions
Innovate Beyond Boundaries: Building for Billions with Digital Public Infrastructure. Explore the transformative power of technology and join us as we seek to turn the aspirations of billions into change on the ground.